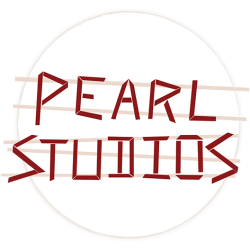 Mom can't take the noise anymore?
Your wife doesn't understand & wants to kill you?
Here you can make as much noise as you want!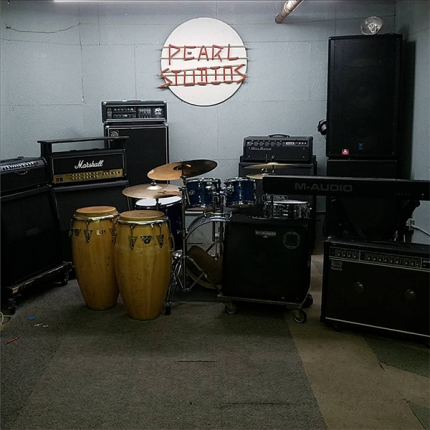 Pearl Studios was established in Jersey City in 1989, back in the 20th century. We are a music production studio for bands and musicians to REHEARSE, RECORD, FILM & SHOWCASE.
We have been accommodating musicians in Rock, Jazz, Blues, Latin, and Classical genres. Our clients also include all types of talented people in theater and dance. Studio B includes full-length mirrors on the wall. Conference set up  is available with large table and chairs for script readings.
We provide the space so you can perfect your talent!
Pearl studios has hourly and monthly music rehearsal rooms with heat and ac provided. Easy access for equipment – no steps to climb! There are ramps throughout the building to wheel your equipment in and out.
Your equipment is safe with us! We have security cameras in front of, and throughout the building, along with sprinklers and smoke detectors.
We have plenty of free parking in the studio lot or on the street in front of the building.
Hourly Rentals
Does your band need equipment? We have two fully equipped hourly rooms, including AMPs, mics. and drums. Drummers please bring cymbals, sticks and clutch. Cymbal rentals are available. See full equipment list below.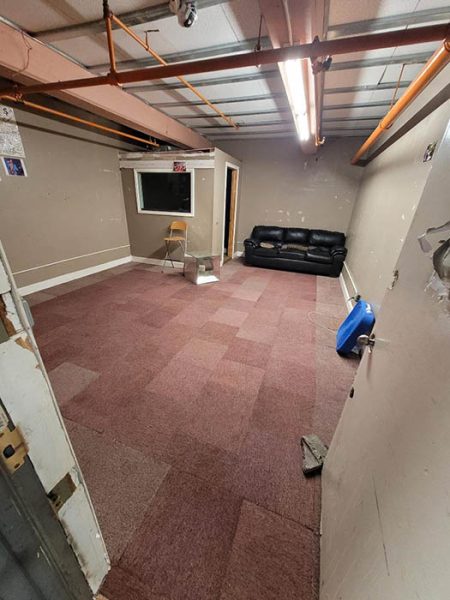 Monthly Rentals
Does your band have their own equipment? We have twenty-four private monthly rooms with vocal booths. You bring your own equipment and you have keys to get in 24/7. DRUMMERS: Drum rooms or shares available for solo drummers.
We also have video and film green screen studio with lights, lighting board and light grid.
The green screen room is 11'x22' with a 12-foot ceiling.
The 10-foot high green screen can cover up to 80% of the room in any configuration.
Showcase sessions are welcome. Stage and lights are available.
In addition to the studio and music equipment listed below, recording studios are also available with in-house engineers for mixing, recording, mastering and audio production.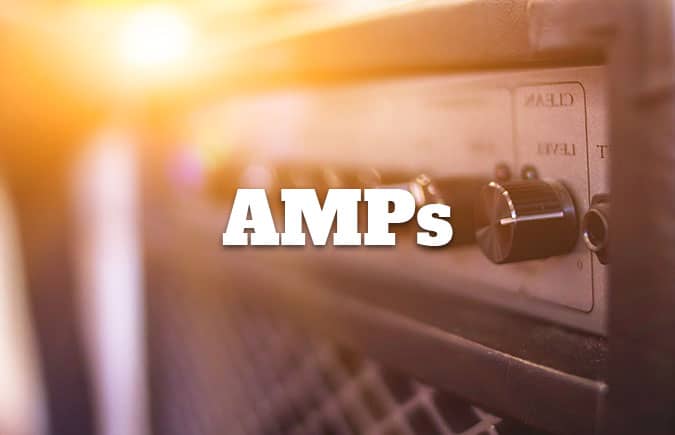 100 watt Marshall and
Mesa Boogie half-stacks
Roland jazz chorus
Fender twin
Line 6 half-stack
Peavey and SWR bass amps
5 piece Pearl drum kits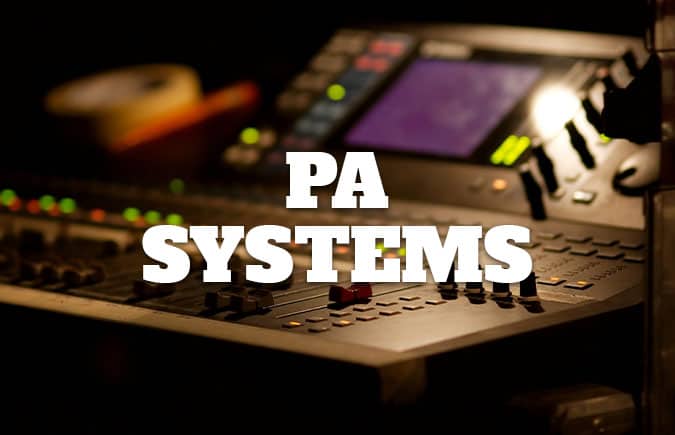 Crown  AMPs
QSC AMPs
Yorkville speakers
Allen and Heath and Mackie boards with effects
Rehearsals – Recording – Film – Video
90 Forrest St
Jersey City, NJ 07304
[email protected]
We are 2 minutes from NJ Turnpike ext 14B and 10 minutes from the Holland Tunnel.
Call to reserve your music studio rental today
201-779-9353